This field is for validation purposes and should be left unchanged.
Wakeboard ou Wakesurf- New Gliss
Locatie adres
Vieux Port des Lecques
Quai Gélu
83270
Saint-Cyr-sur-Mer
Labels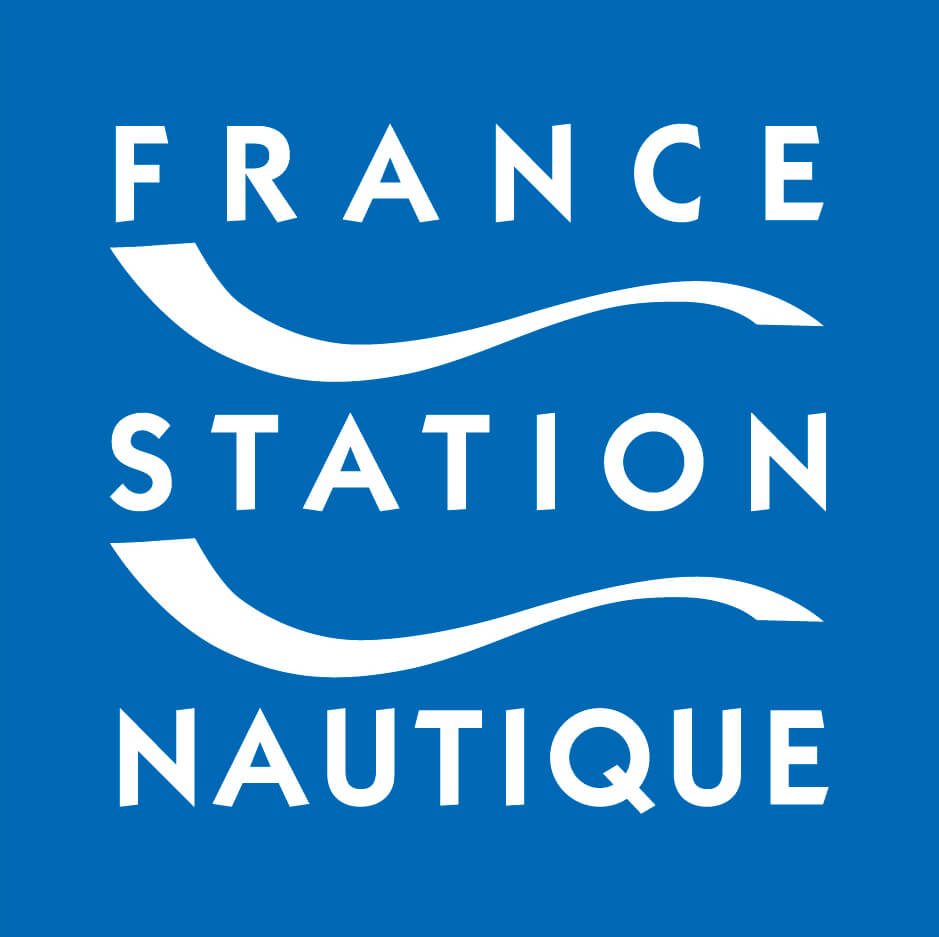 France Station Nautique
Prijzen
De prijs is inclusief
Volwassene: € 30 tot en met € 340.

Groepstarief vanaf 4 personen.
Wijze van betaling
Bankkaart/creditcard
Vakantiecheques
Contanten
Overschrijving
Opening
Van 05/05 tot en met 31/10, iedere dag van 9.00 tot en met 20.00 u.

Onder voorbehoud, van de weersomstandigheden. Afgelast vanwege slechte weeromstandigheden. Verzet in geval van slechte weeromstandigheden.